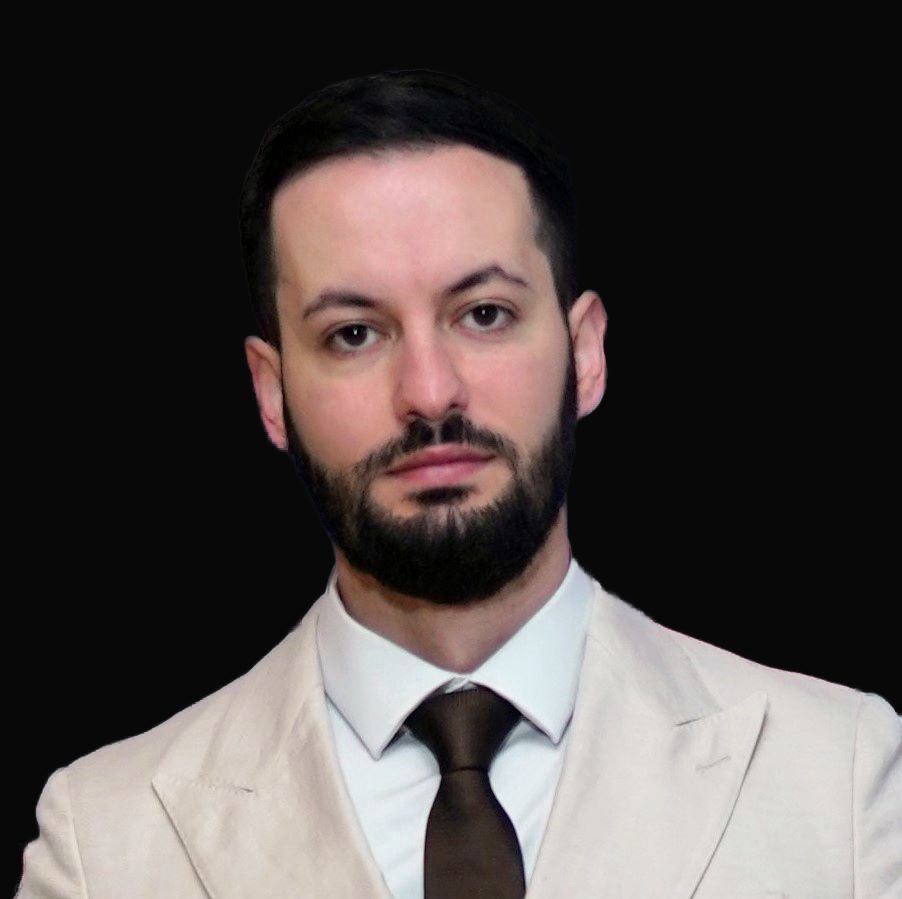 ---
#1
What I Do
I help companies develop and implement effective marketing strategies so they can enjoy a steady stream of customers, increase their profits, and elevate their business to new heights.
#2
Why I Do it
I have a passion for helping businesses grow and I believe that growth doesn't happen without great marketing. I enjoy building high-converting marketing campaigns that have a direct impact on ROI.
#3
How I Do it
I work with a small team of experienced specialists that have a knack for delivering world-class results. You'll have the right strategy and the right people to execute it for you.
Business Growth Starts Here
Digital Marketing Strategy
A fully-integrated Digital Marketing Strategy that elevates your brand, transforms your online presence, and amplifies your message to boost your sales.


Social Media Management
End-to-end Social Media management that is platform-specific and focuses on the right engagement to help you create a cult-like following.


Email Marketing
Purpose-driven email campaigns that cut through the inbox noise, delight your customers, nurture your leads and convert them into buyers.


Content Writing
Today's content is tomorrow's gold. Turn your words into money by leveraging compelling copy that speaks to the desires of your audience.

Search Engine Optimization
Rank higher on search engines, increase your organic web traffic, and be found by people who are searching for your product or service.


Paid Advertising
Maximize your visibility with social media ads and PPC campaigns that promote your products and services to a highly-targeted audience.


"Working with Omara is a great experience. His ability to simplify complex ideas and develop practical marketing strategies that deliver results is extremely valuable. He's very effective, patient, and genuinely cares about his clients' results."


Darren Cunningham
Managing Director
2Survey
"Agora's online presence has never been better. Omara is a talented Marketer that has great strategic knowledge and the technical expertise to back it up. He helped us develop powerful Email Marketing campaigns and transformed our LinkedIn strategy. Very professional, and easy to work with."

Rim Aridi
Co-founder
Agora Group
"Omara is a relentless digital marketing expert. He has a great understanding of digital marketing platforms and the capability to leverage them to achieve extraordinary outcomes. His diverse skillset has been an incredible asset to our company."


Greg McElherron
Managing Director
Rhizome
Let's talk about your project
Want to know how you can grow your business faster?
Book a free consultation so we can discuss your marketing plan and give you the guidance you need.